Welcome to Flycatcher Marketing
Flycatcher Marketing is a hands-on strategic marketing agency thast works in partnership with our clients to solve tough marketing challenges, identify and capitalize on marketplace opportunities, and produce results that drive profitability and growth.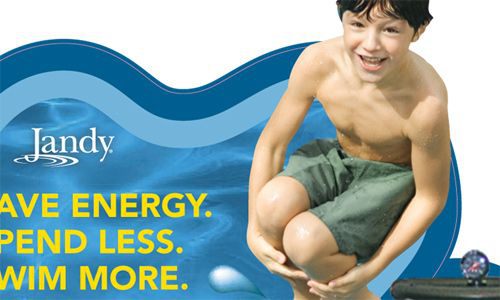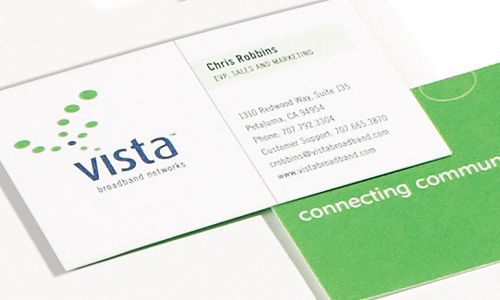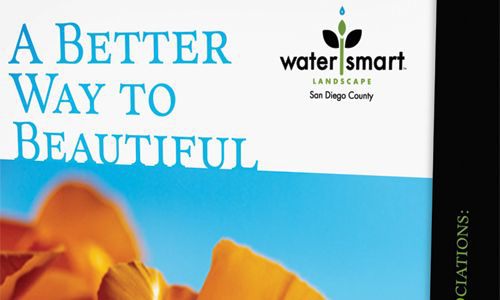 Smart strategic solutions to help your business succeed.
We believe that exceptional marketing solutions require an agency partner that understands your business as well as you do—perhaps even better. One that's happy to roll-up its sleeves and perform the due diligence that other agencies don't have the time or aptitude to attempt. This is our key competitive advantage—we conduct the primary and secondary research, create a compelling marketing plan and then implement the strategy. By digging deeper, we uncover market insights that allow our clients to achieve their marketing goals and objectives.
We know that we can tackle any marketing project our clients throw at us, big or small, long-term or short-term. After all, we've been doing it for 25 years. But we definitely have areas of expertise—we call these our sweet spots.
Visit this section to learn more.
Admit it. You're wondering what a Flycatcher is. 
Visit this section
 to learn more about our name, our founder and how it relates to providing our clients the best possible marketing solutions, strategies and visions.